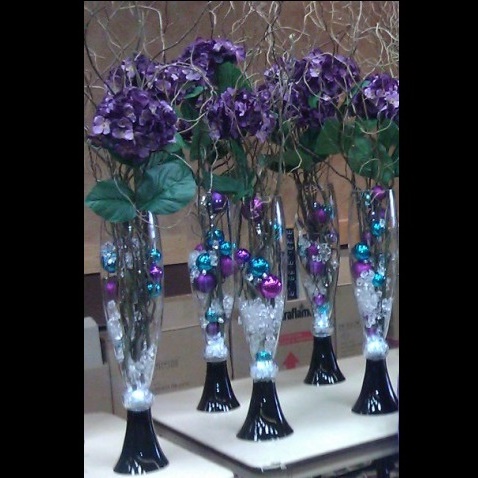 S. Coleman
"Lisa has very creative ideas. She has plenty of equipment and can regroup, change or modify things quickly. She has lots of contacts at her fingertips. I was amazed to see her turn the least likely venue's into gorgeous gardens, settings and fairy lands.
For any occasion or concept she can successfully move you and your guests into a celebration to remember. Her designs as seen in photos were priceless.
Lisa you are hard worker, fair business person, and a woman of integrity.
Thank you for all you have done for us on several occasions."